Job Opportunities!
Larcon is always looking to add more members to our ever-growing team of licensed electricians! We take pride in our family-like work environment and hope to spread that into our work.
For questions about job inquiries, click here.
To contact Larcon Electric, click here.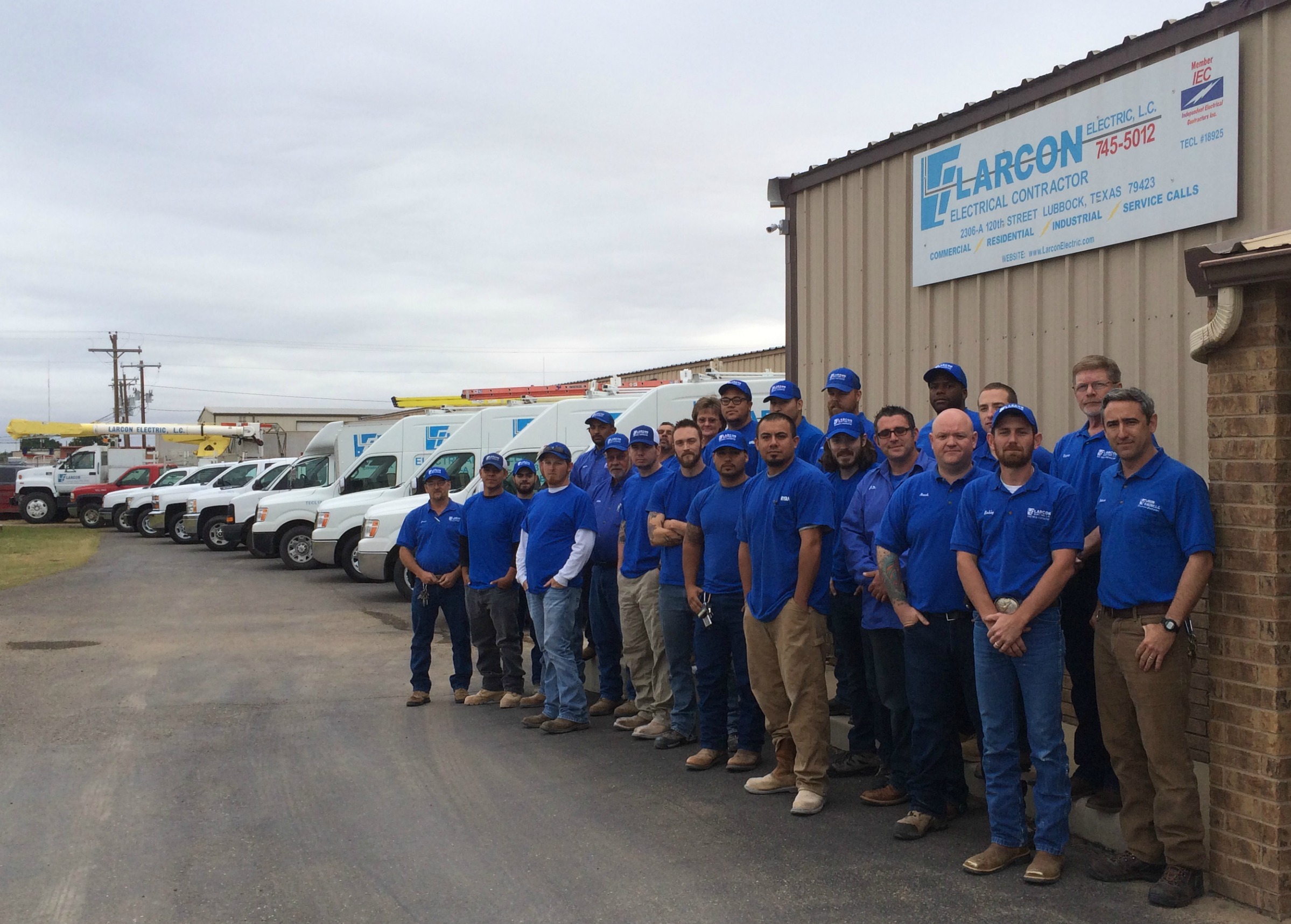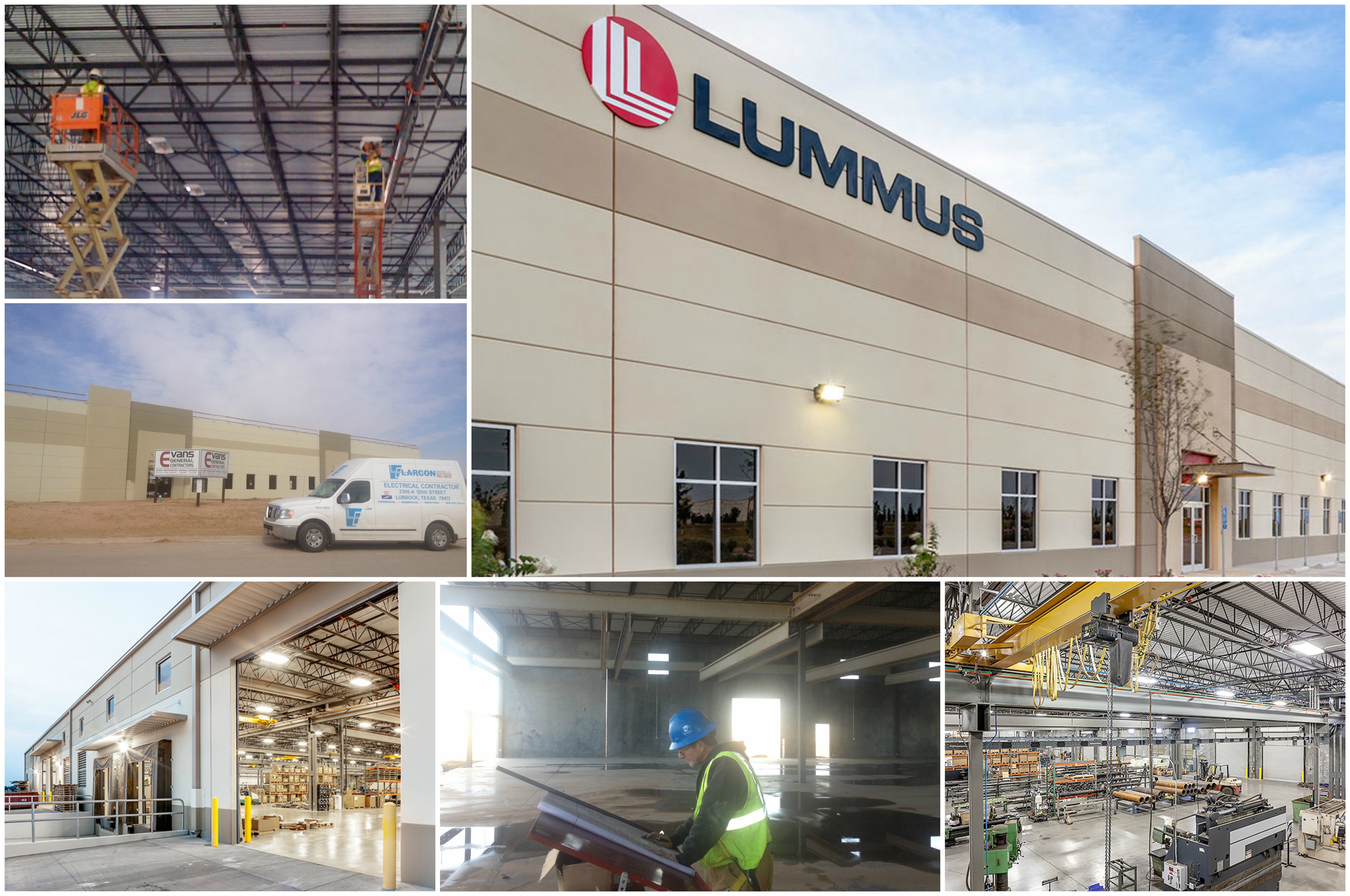 Having been established since 1975, Larcon has done all kinds of work including; commercial, residential, data wiring, and industrial, so check out our Gallery where you can see all of our amazing work!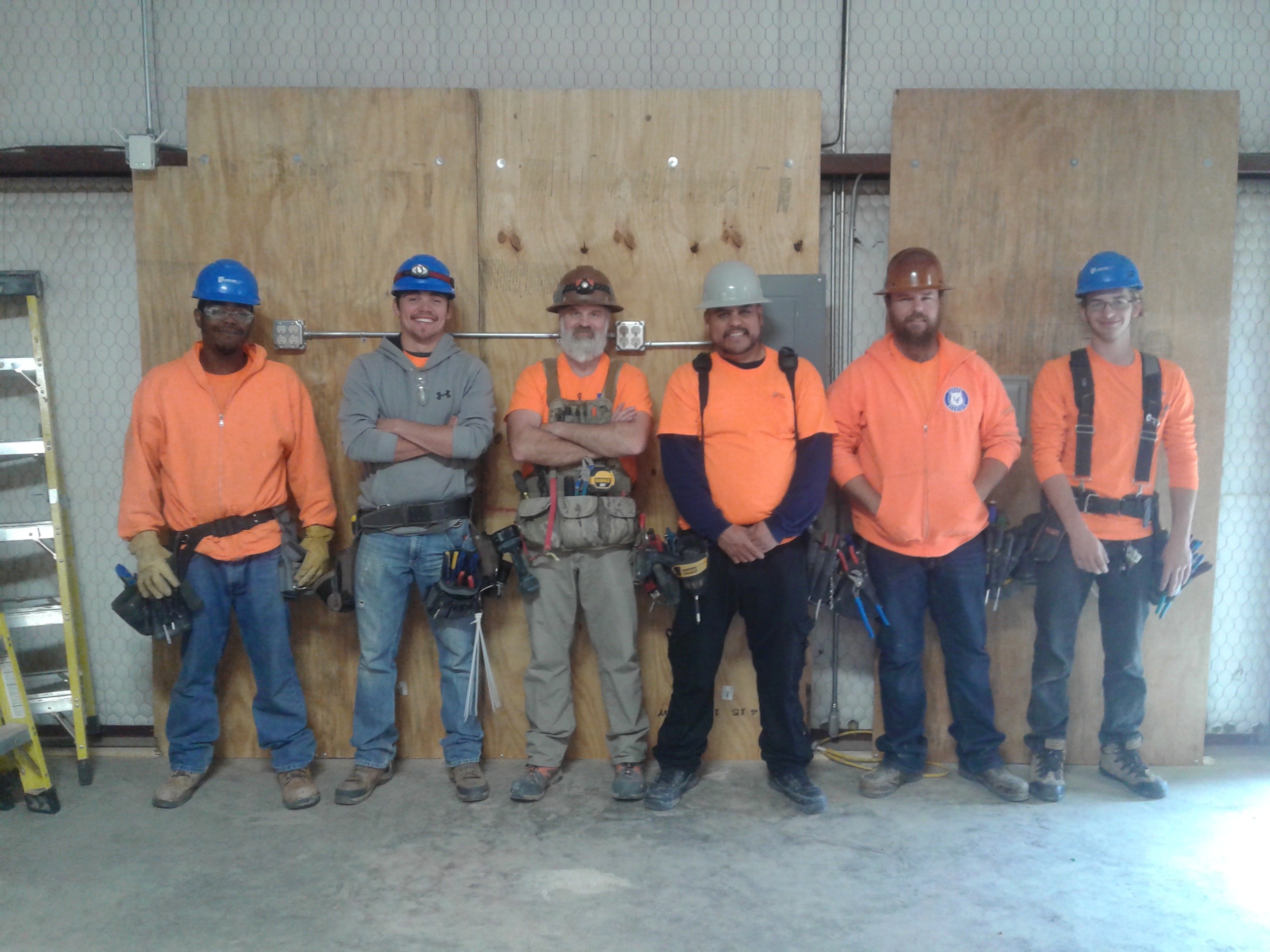 Larcon was established as a privately owned business by Larry Anderson. Before establishing Larcon, Larry had 25 years worth of experience in electrician work. Check out more about Larry and Larcon on our About Us page!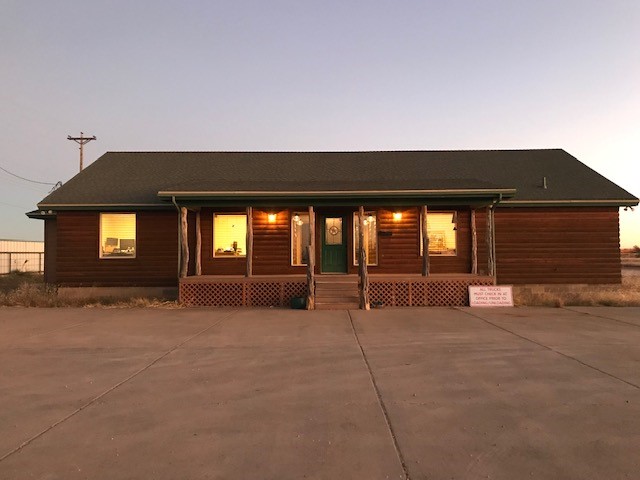 We Can Help
Larcon Electric would love to get to help you with all of your electrical needs today!