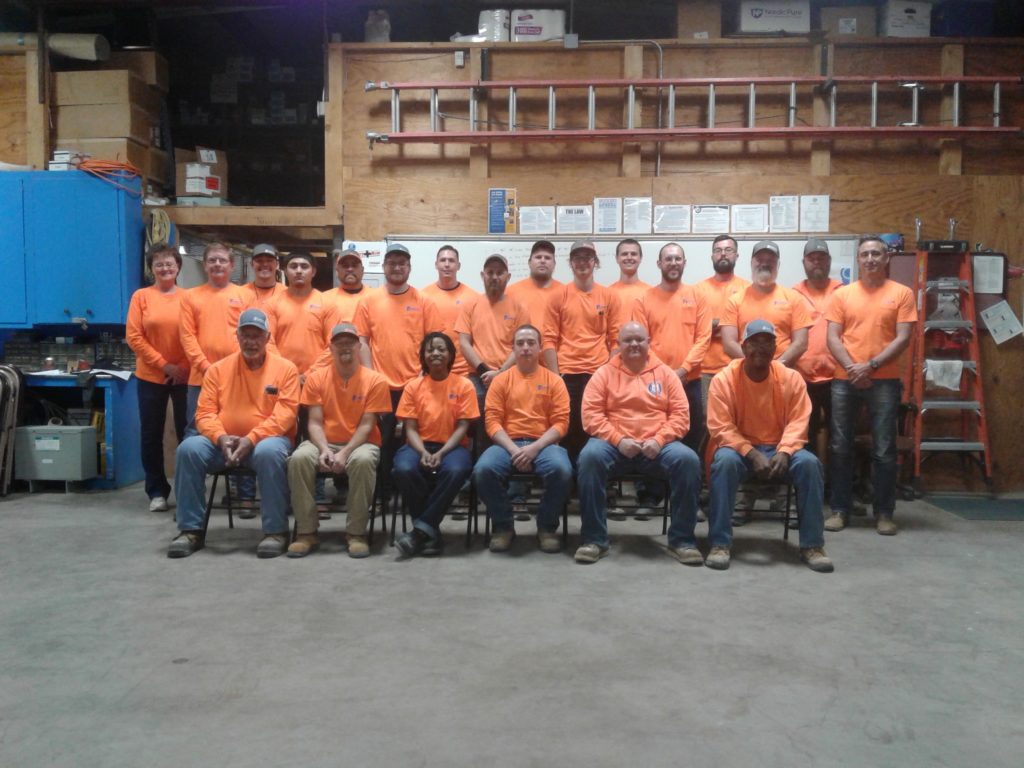 Larry Anderson worked for 25 years in the electrical industry and in this time became well known for his no nonsense attitude, unwavering determination, and drive for perfection.  Then in 1975, he and his wife Connie started Larcon Enterprises.  Their names combined created the name of our company.  Larry and Connie wanted to build a foundation for their family, but at the time they didn't know how large there family would eventually become.
They wanted to start small and build a name that could be trusted and that is what they did.  Larry always worked very hard to create a product in which he could be proud.  His focus was always on quality and production.  This remains to this day our driving forces.
Larcon Electric continued to grow throughout the years and our family expanded.  As this happened our family has expanded. Our Service department along with our Construction team work together fluidly to create one team.
Even after Larry's passing in 2012 we continue to carry his legacy.  Larcon has and will always strive to educate tradespersons in our industry creating our future leaders and culturing partnerships with quality industry professionals.  We all take great pride in passing the torch that Larry has handed us.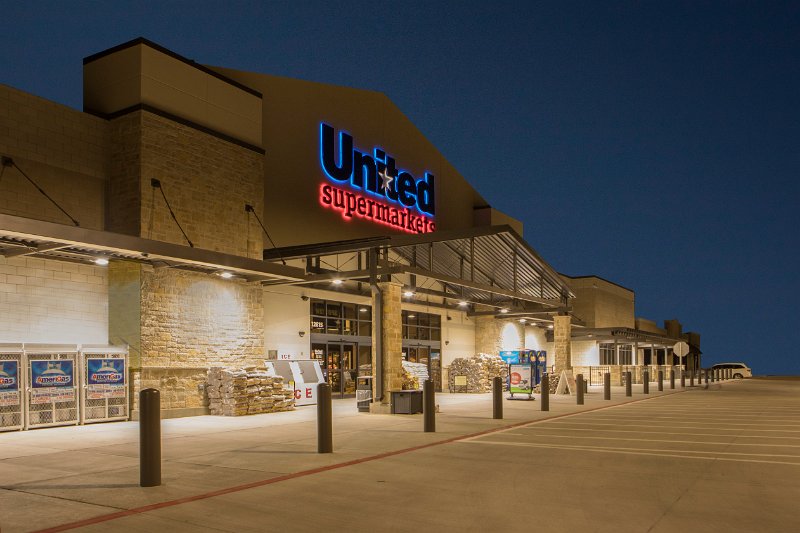 Lighting is one of the most important things for a business, it can be the difference between a break in or even if someone wants to shop with you! Check out our commercial gallery!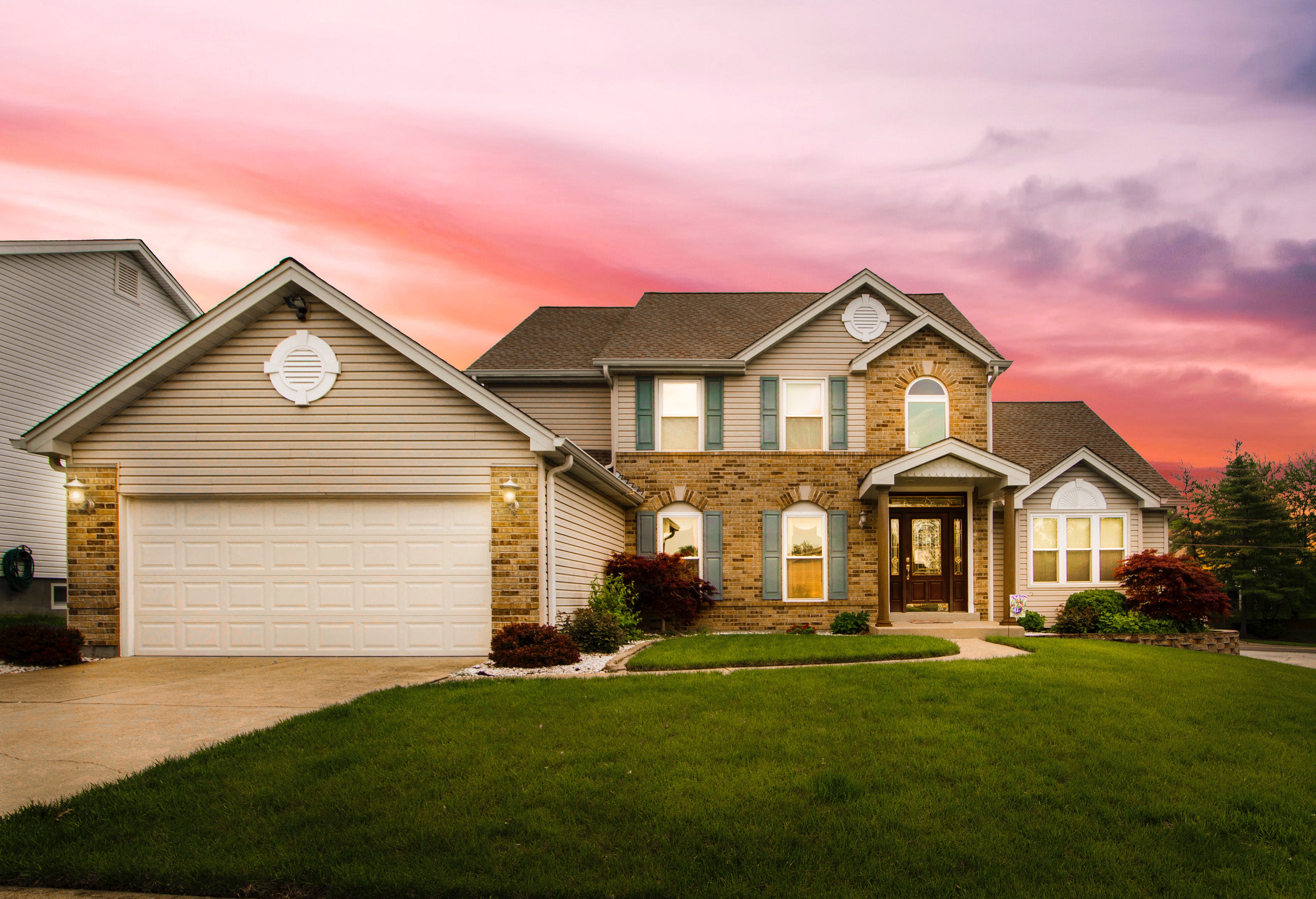 Lighting can have a drastic impact on the mood people feel when they're in your home, so check out how we can help by checking out our Residential gallery!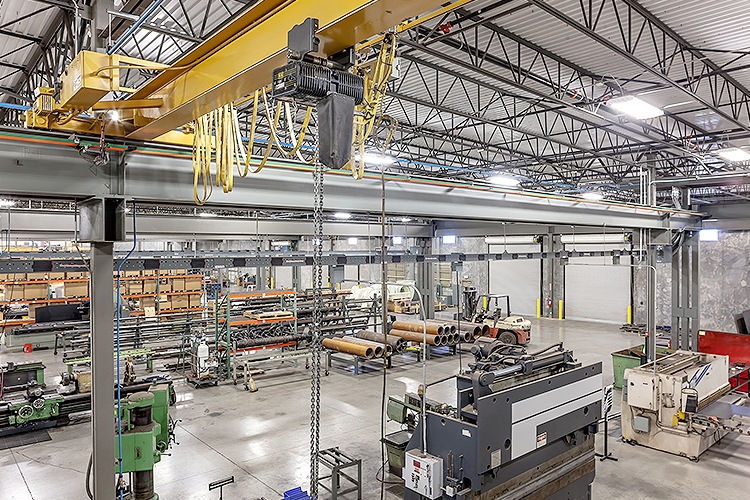 Big machines come with big risks, so you have to be able to see what you're doing, so check out our industrial gallery and see what we've done to make the work environment much safer!
We Can Help
Larcon Electric would love to get to help you with all of your electrical needs today!