Serving the Lubbock area since 1975
Our mission is to achieve success through basic essential values, focusing on the electrical needs of our customers, and servicing those needs to exceed the customer's expectations. We wish to develop and maintain positive relationships with customers and employees. Being involved with customers to meet their needs goes well beyond the actual electrical installation or repair. The conduct of our Company must be in a manner that reflects honesty, sincerity, wholeness and uprightness, striving to achieve the highest ethical standards set forth by God and man.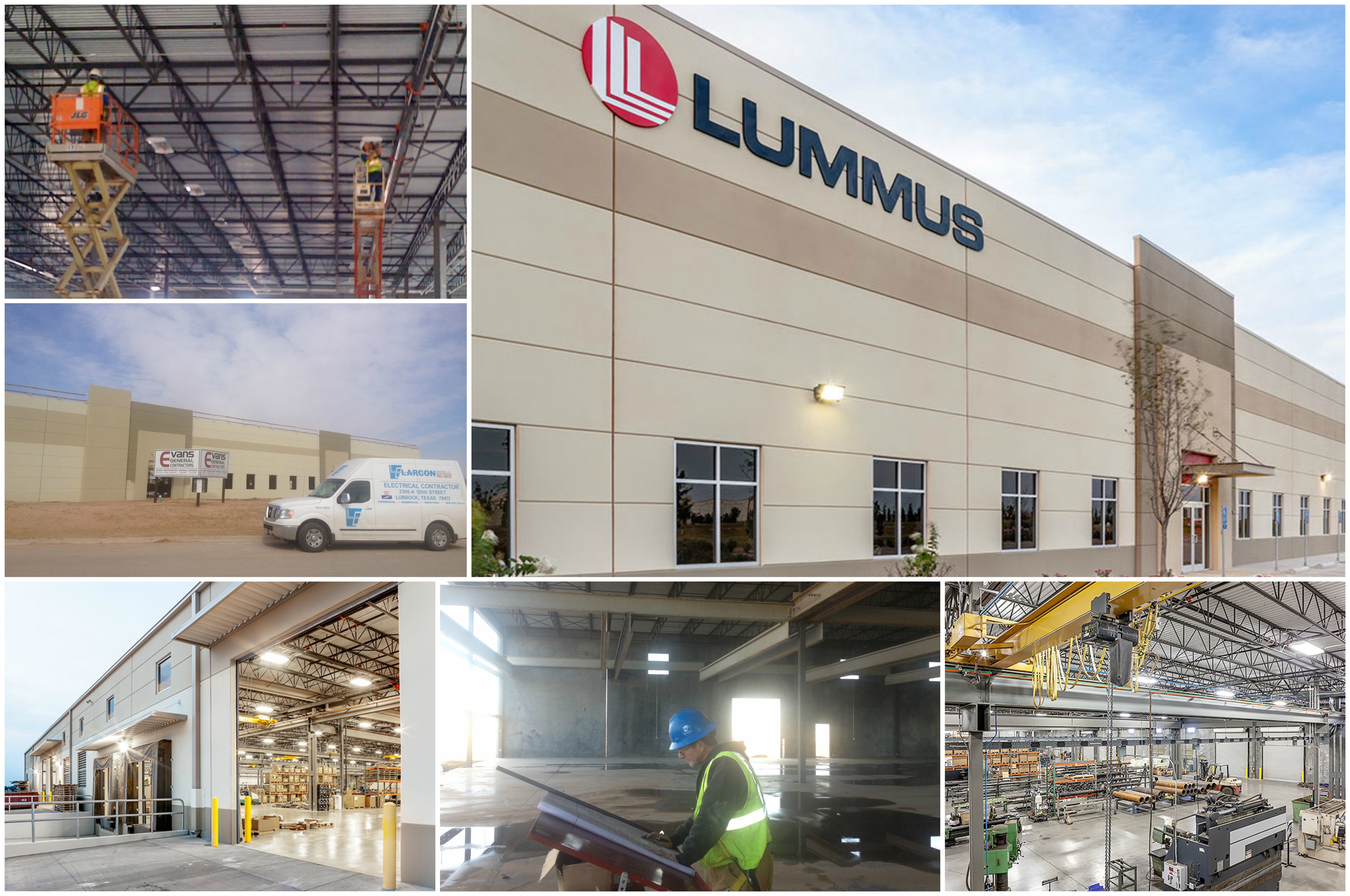 Having been established since 1975, Larcon has done all kinds of work including; commercial, residential, data wiring, and industrial, so check out our Gallery where you can see all of our amazing work!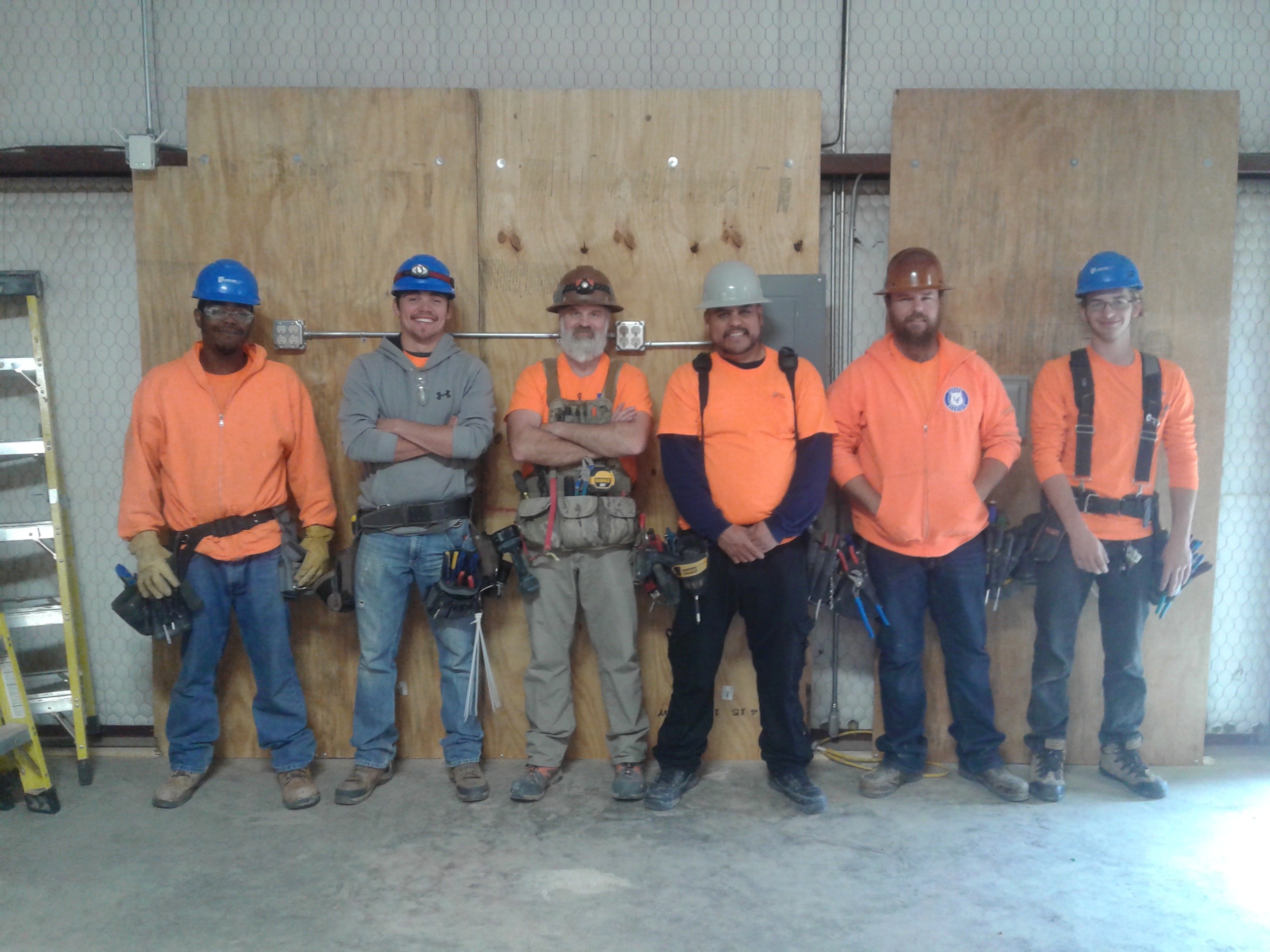 Larcon was established as a privately owned business by Larry Anderson. Before establishing Larcon, Larry had 25 years worth of experience in electrician work. Check out more about Larry and Larcon on our About Us page!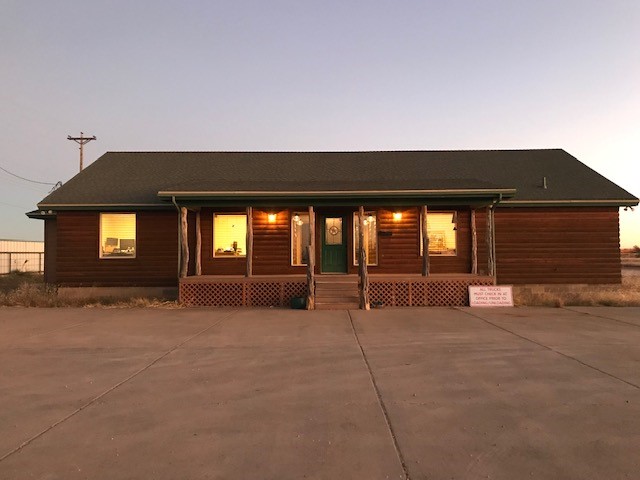 We Can Help
Larcon Electric would love to get to help you with all of your electrical needs today!